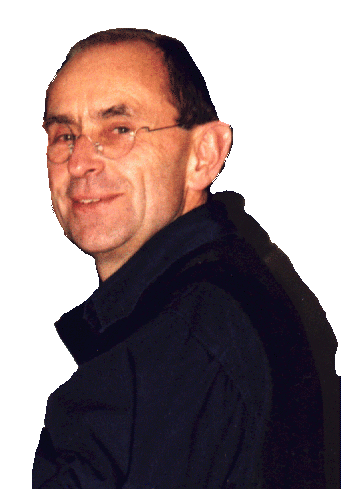 Rüdiger Marquarding
D.O.B. 22 July 1943 in East Prussia.
Hobby wood turner.
He is retired but has been turning wood for more years than he would like to remember. He is self taught in the art of turning so is not restricted in his imagination. Living in Germany he is married with 4 children and one adopted son. He has been at many exhibitions throughout Germany and has contacts in the UK and USA.
In 1999 he has been invited to exhibit at the World Famous LIGNA Fair to be held in May of this year at Hannover in Germany.
To view some of his work please click upon your choice...........
Sign My Guestbook/Eintrag ins Gastebuch
Besuchen Sie Mein Gastebuch/View My Guestbook